Exemples de réalisations sur mesure :

Sirène
Réalisé pour un DJ. L'echo a été rajouté.
Made for a DJ. The echo was added
SAMPLE MP3

Delay court
Le delay maximum est de 350ms. Possibilité d'entendre le son de l'echo plus fort que le son direct. (basé sur le PT2399)
The maximum delay is 350ms. Possibility to hear the sound of the echo louder than the direct sound. (Based on the PT2399)
SAMPLE MP3

Compression/sustainer
Compression chaude et douce.
Hot and smooth compressor.
SAMPLE MP3





Phazer
Phazer analogique au son bien typé.
Analog phazer.
SAMPLE MP3

PSYCHO GENERATOR STOMPBOX & STARVE MOD
L'idée est simple pouvoir mixer le son d'une guitare ou d'une autre source avec le psycho generator.
The idea is simple : mixing the sound of a guitar or any other source with the psycho generator. I could quite replace the Psycho Generator by the Dual Tone Generator.
SAMPLE MP3
Dual tone generator --> PSYCHO GENERATOR STOMPBOX & STARVE MOD --> table-->PC
Franck Smith utilisant un psycho generator (stompbox & starve moc)
Video sur YOUTUBE
DUAL TONE GENERATOR STOMPBOX &STARVE MOD
Même principe mais ave le Dual Tone Generator.
Sur cette vidéo de Franck Smith vous pourrez voir sa machine en fonctionnement à gauche de l'image :
Same idea as with the psycho generator.
Reverb à ressorts pour Clavinet (Hohner)
Ajout d'une reverb à ressorts dans un clavinet avec contrôle WET/DRY/DRIVE.
Adding a spring reverb in a clavinet with WET / DRY / DRIVE control.
Réparation Hofner A177
Réparation de l'électronique et bobinage manuelle d'un micro.
Fixing electronic problems. Hand winding of a dead pickup.
Générateur de bruit blanc
Mise au point d'un générateur de bruit blanc avec equalisation active sur 2 bandes.
White noise generator with 2 band equalizer.
LOVE BUZZ avec TONE CONTROL
Love buzz with tone.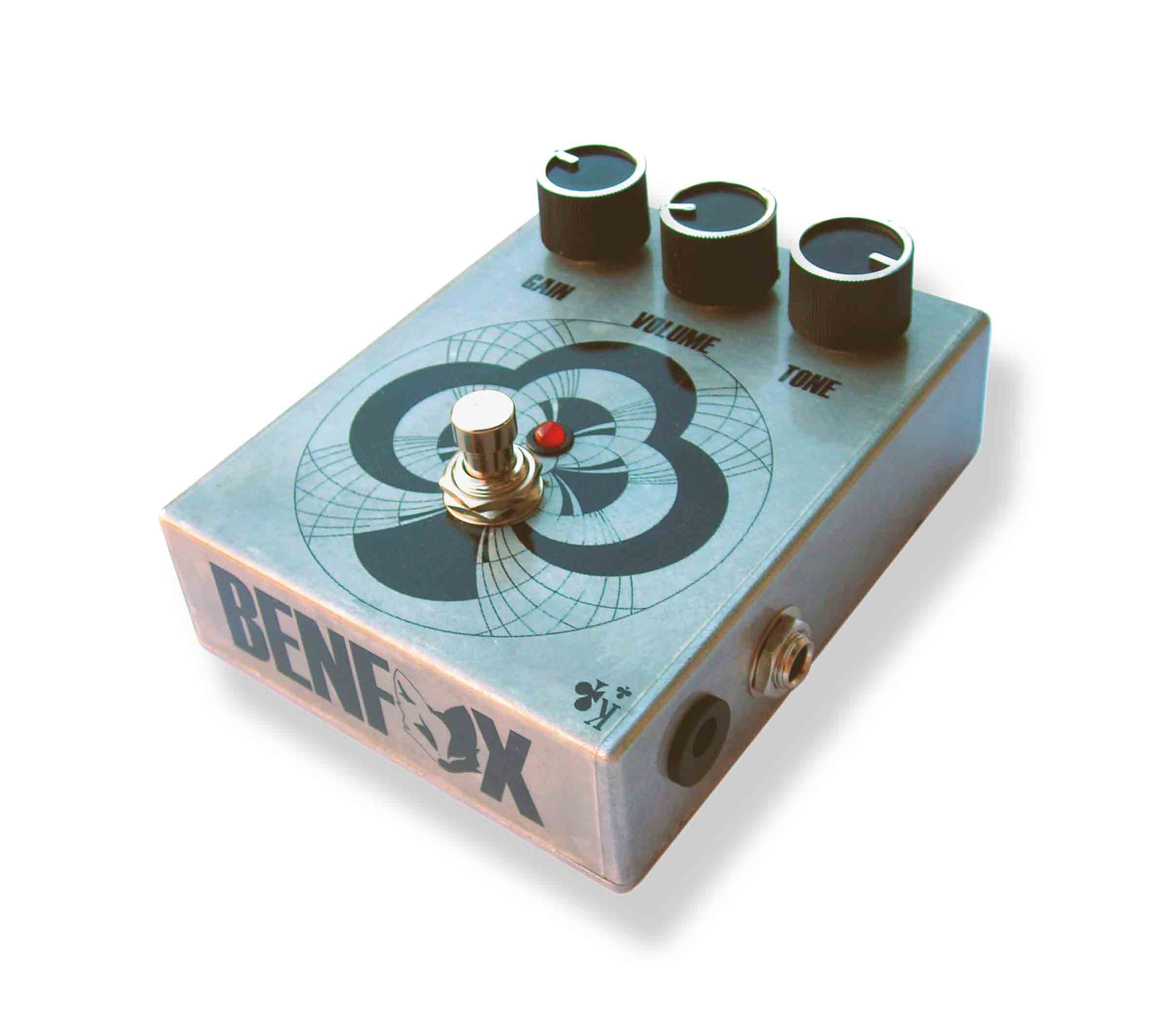 Réparation Hopf Saturn 63
Mise en état de toute l'éléctronique de la guitare. Quelle merveilleuse guitare !


Electronic job. What a wonderfull guitar !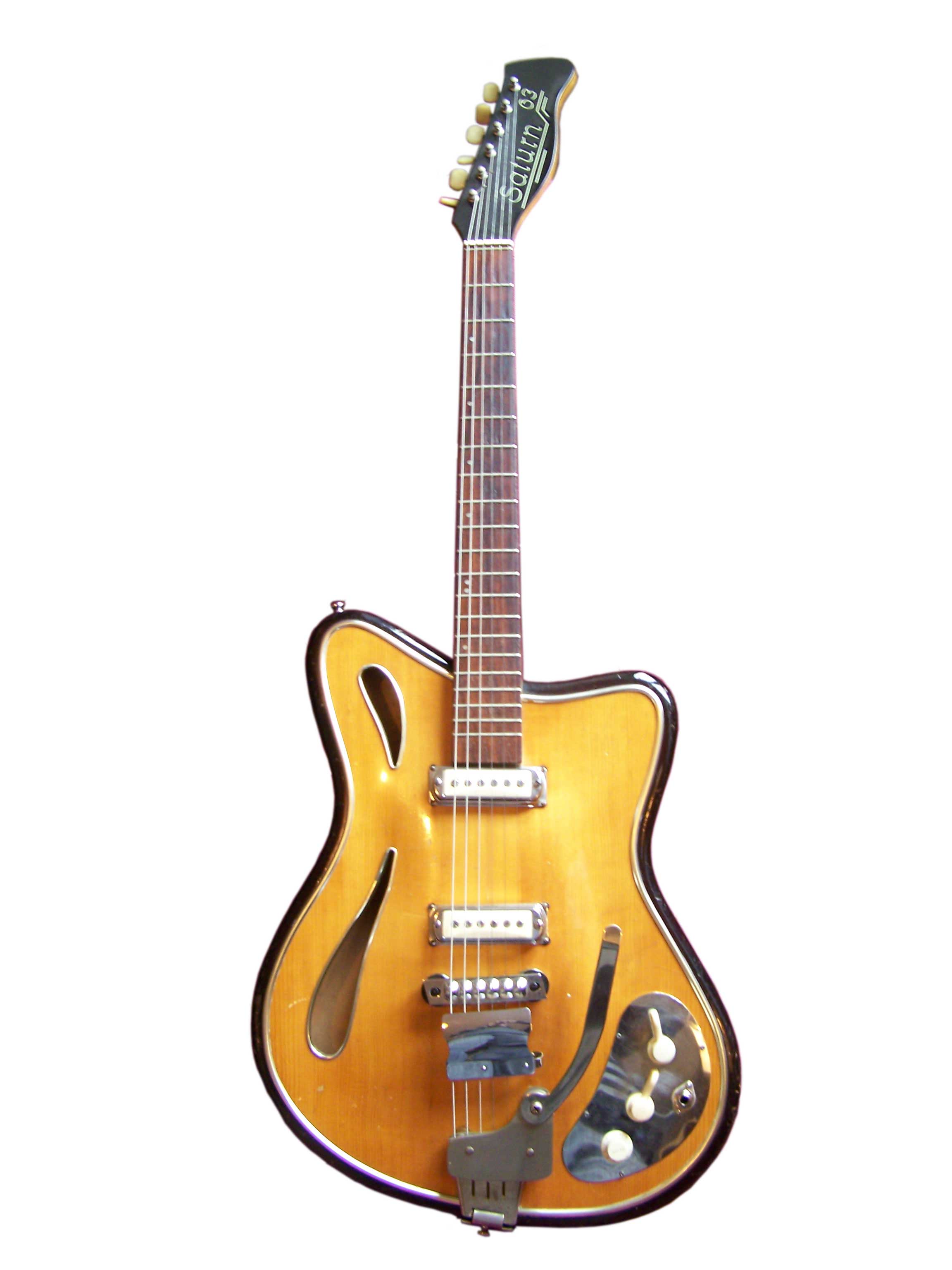 reproduction des textes et photos interdites sans autorisation